Every Mustang Needs a Hero

Sponsor

We invite you to support our programs and mission by sponsoring a mustang. Sponsoring a mustang is a unique opportunity to make a difference by directly helping one of our beloved mustangs. Your generous donation will help provide for feeding, medical treatment, training, and other costs that are directly associated with the care of your sponsored mustang.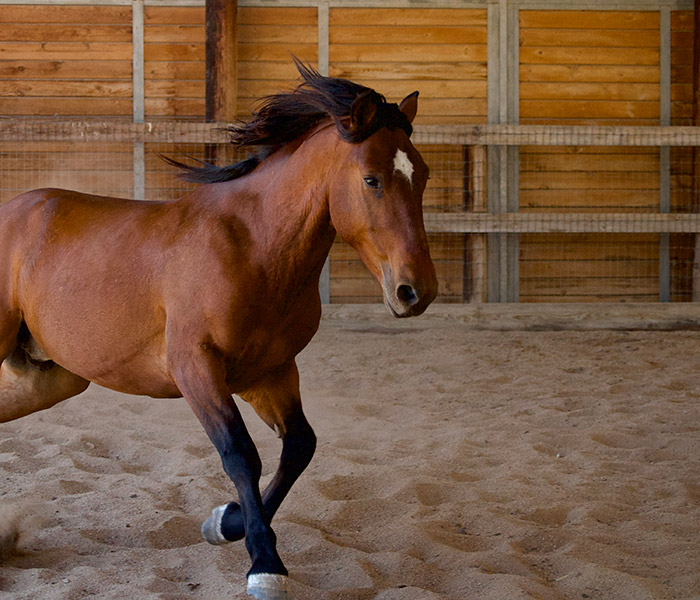 Horse

Sponsorship

A mustang sponsorship is a great gift idea, for family, friends, clubs, schools, church groups, businesses and more. Whether you've always dreamed of owning a horse or if you just have a passion to help, consider joining our sponsorship family. When you sponsor a horse as a gift for a year, we make sure that the recipient gets to know their horse.
Sponsorship: $1,400/year (fully tax deductible)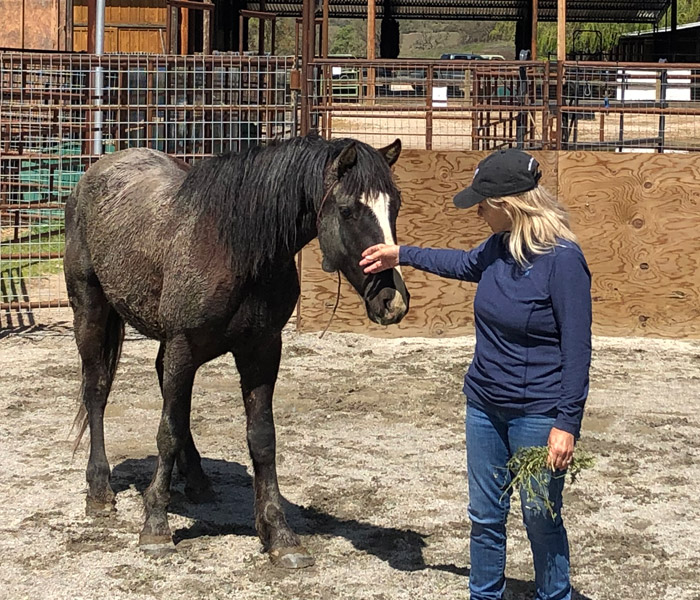 Sponsors

Receive
Private tour of ranch to visit with all the mustangs
Pictures with your mustang
A storybook of your mustang
Updates throughout the year with pictures / videos of your mustang
Sweetbeau swag