How to Help

Adopt

Our mustangs go through 12 to 18 months of gentled and natural horsemanship training at the very least. Sweetbeau's trained mustangs have been ridden extensively in our arenas, around the ranch, over different terrains, up and down hills, on the beach, and have been ridden alone and out with groups. Our goal is to set each mustang and adopter up for success to enjoy a lifelong partnership.

We dedicate ourselves to understanding our adopter's desire in their horse's personality, athletic levels, and temperament to better place a horse in the right home.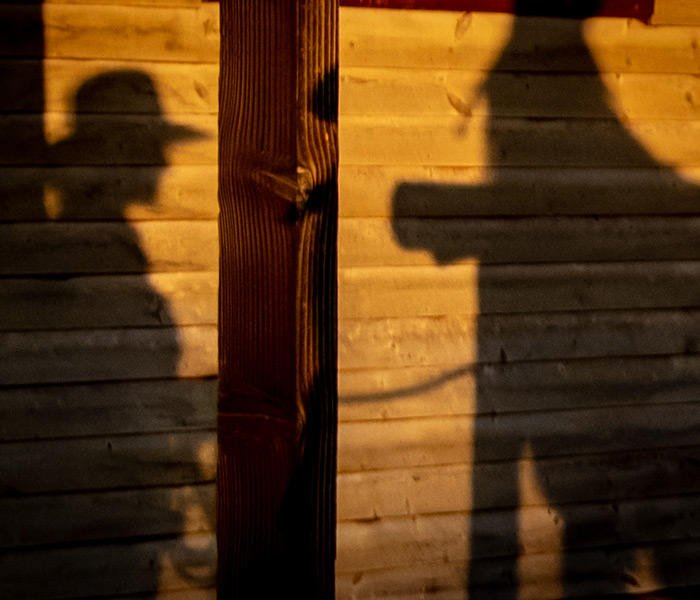 Our

Adoption Process

Adopting a Sweetbeau mustang is a rewarding and exciting experience that has been shared by many of our wonderful adopters. For qualified individuals, this is a unique opportunity to own, ride and enjoy a gentled and trained Living Legend. Our adoption goal is always to set adopter and horse up for success. We base our adoption matching on a number of factors such as level and years of experience, knowledge of riding and care, facilities, and height and weight of the rider. Our trained mustangs are available to strong intermediate to experienced riders who demonstrate clear and confident ability in the basics of good horsemanship, as outlined in the "Mustang Ready Guidelines".
Review our Mustang Ready Guidelines.
Submit an Adoption Application.
Contact us to schedule an intro phone call with us.
Upon approval of your application, schedule a ranch visit.
Jessica P
"Our family's horse journey began because of this amazing organization and the work they do. We had the privilege of adopting our first horse, Caleb, from Sweetbeau and he has been such a blessing to our family. Caleb is my 9 year old daughters best friend and if that isn't a testament to the work they put into these horses I don't know what is. Their commitment to the health and future of these horses is inspiring and it's been a pleasure being a part of the Sweetbeau family. We will continue to support this incredible organization and can't wait to see more of these beautiful horses find their forever homes."