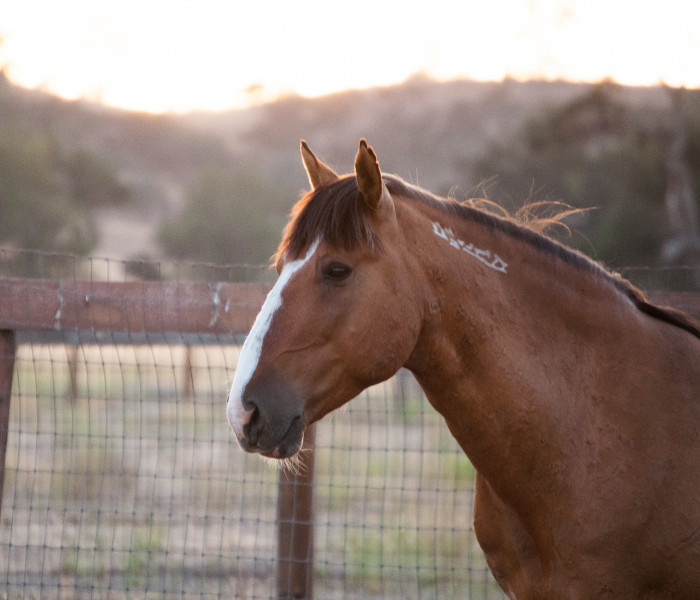 About

Sweetbeau Horses

Sweetbeau Horses was born out of the need to protect our wild horses. Horses that should be honored in our society as the American Legends that helped build our nation. Our wild mustangs are in danger of becoming extinct.

Our mission is to save mustangs that have been rounded up from the possible, if not probable, fate of going to slaughter.

We support sanctuaries that can give the wild horses a true life of living wild. A more sustainable program for us is to ensure our horses are fully trained, finished and ready for adoption. We are committed to provide safe and proven horses that will benefit from a life filled with adventure, purpose, and love. And every horse adopted, means we can save another.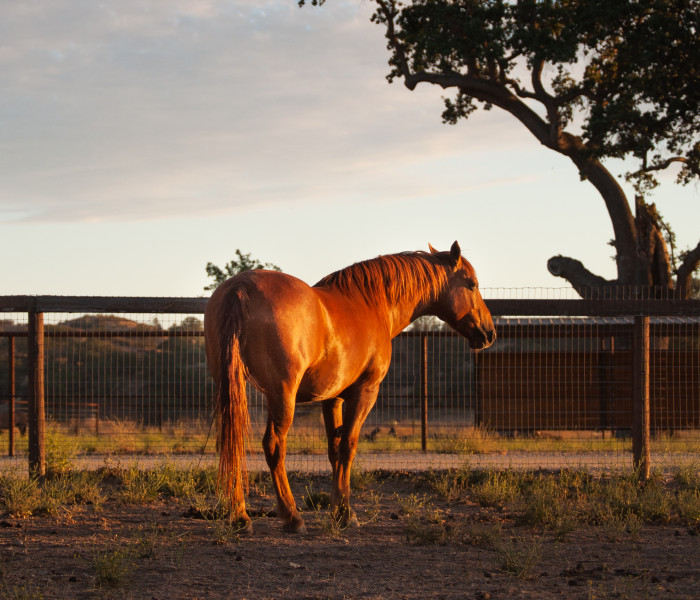 We will continue to be loud and unwavering on behalf of keeping mustangs wild. Until that day, we will continue to take them from the holding pens at BLM to a life of kindness, care, and space to heal. We will qualify adopters, and any future transfer of title that may be considered in the future to ensure our horses never end up in a kill pen. Most importantly, we have and will continue to restore the joy taken from these horses when they lost their freedom.
You can help by making a donation, or by sponsoring one of these living legends. Help us keep them safe and strong, and when they are ready, we will find them their forever home.
Be part of their journey to bring them home.