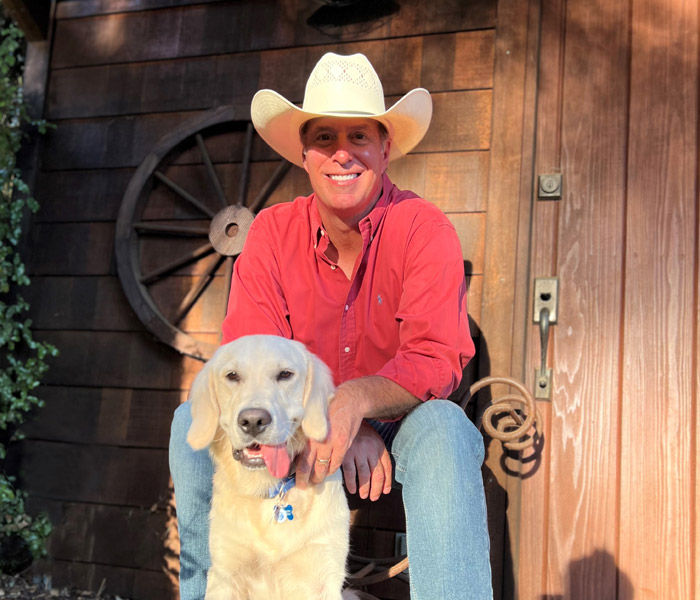 Michael Soffel
Co-founder, Board Member since 2017
Michael Soffel is the founding partner of Sweetbeau Horses. He had a demanding career in the transportation and technology industry, retiring from their Silicon Valley company in 2016 after a successful sale and transition.
His corporate career has expanded over 25 years with a primary focus on partnering with large enterprise clients to deliver business solutions on a national and global basis. In 1990, he moved to the SF Bay Area from New Jersey to launch his professional career in the international transportation industry. Over the course of a decade, Michael held various positions for Sea-Land Service Inc., a subsidiary of CSX Corporation.
In 1999 he joined ICon Professional Services and held various senior management positions with global responsibilities. Michael was a key member of the executive management team that assisted ownership through an acquisition in 2015.
Michael has been a member of various equine clubs including Los Vaijeros Riding Club, San Mateo County Horseman's Association, and the Mt. Patrol of San Mateo County. Michael has been strong supporter of equine therapy for veterans with PTSD. He has participated and fundraised for various charities including The Leukemia Society, Breast Cancer, Equine, and Veteran Charities. He is active in equine sports, an avid golfer, and enjoys skiing, scuba diving and other outdoor activities. He holds a BS degree in Management Information Systems from Widener University.