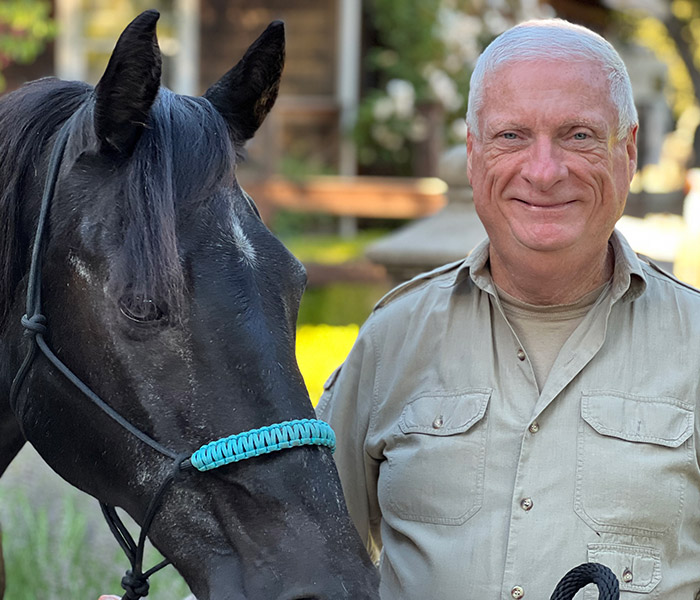 Bob Mishler
Secretary / Treasurer, Board Member since 2017
Robert Mishler began his professional career after receiving a degree in Education & Business from the University of Akron, Ohio in 1971. He first worked as an auditor for the State of Ohio, Franchise Tax Board. In 1979 Bob relocated to Dallas, TX. During his time in Dallas, he was employed as a staff manager at Baylor University Medical Center. While living in Dallas, he also attended the University of Texas, focusing on Business Management and Finance.
In 1987, Bob moved to the Bay Area of Northern California. He found employment very quickly with KG Land California Corporation, a large overseas based real estate construction and development company, where he worked as a staff accountant and payroll specialist. He was soon promoted and became a senior accountant, sharing responsibility for several large regional construction projects. He continued to work for KG Land through most of 1997 as a senior accounting manager. When the company decided to relocate to New York City, Bob declined the offer to move, deciding instead to remain in the Bay Area.
Later in 1997, Bob accepted an opportunity to become the accounting and payroll manager for ICon Professional Services, a new company which began earlier that year in Foster City, California. Bob was excited to be a part of the new company and took an active role in its financial structure and development. He was responsible for the day-to-day financial operations, and payroll and accounting activities of ICon. Bob remained with ICon for nearly 15 years and retired in 2012.
In retirement, Bob continues to consult with local companies, is an avid mountain bicycle rider, and enjoys attending to a large annual vegetable garden. In addition, Bob is serving as president of his community homeowner association for the sixth year and takes an active part in local area senior and civic activities.